Goldfinch Class news 2020/21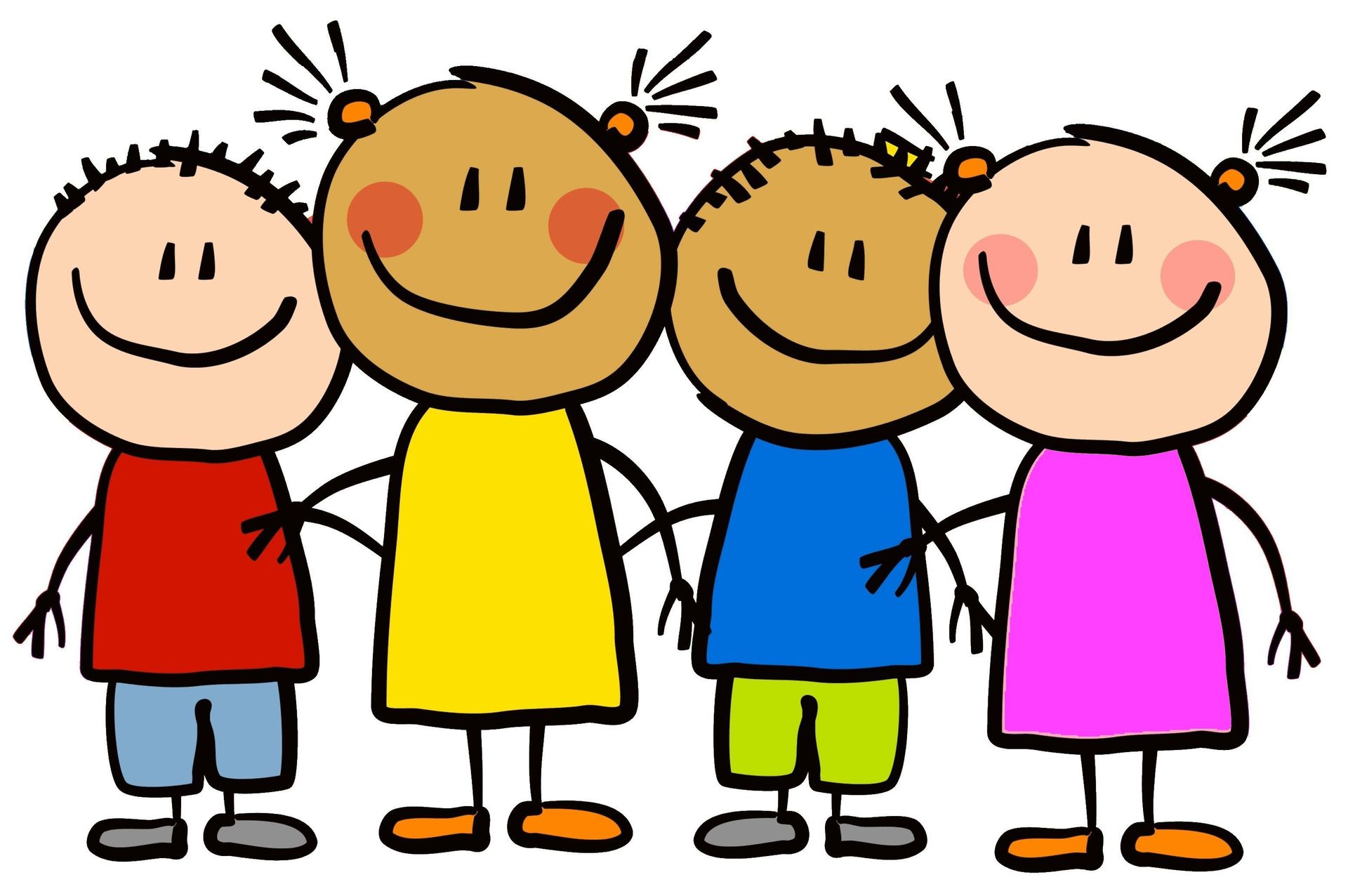 Welcome to Goldfinch Class newspage. Here you will find photos and information about the learning activities that the children have enjoyed each week. This half term our learning will be linked to the theme 'Getting To Know You.'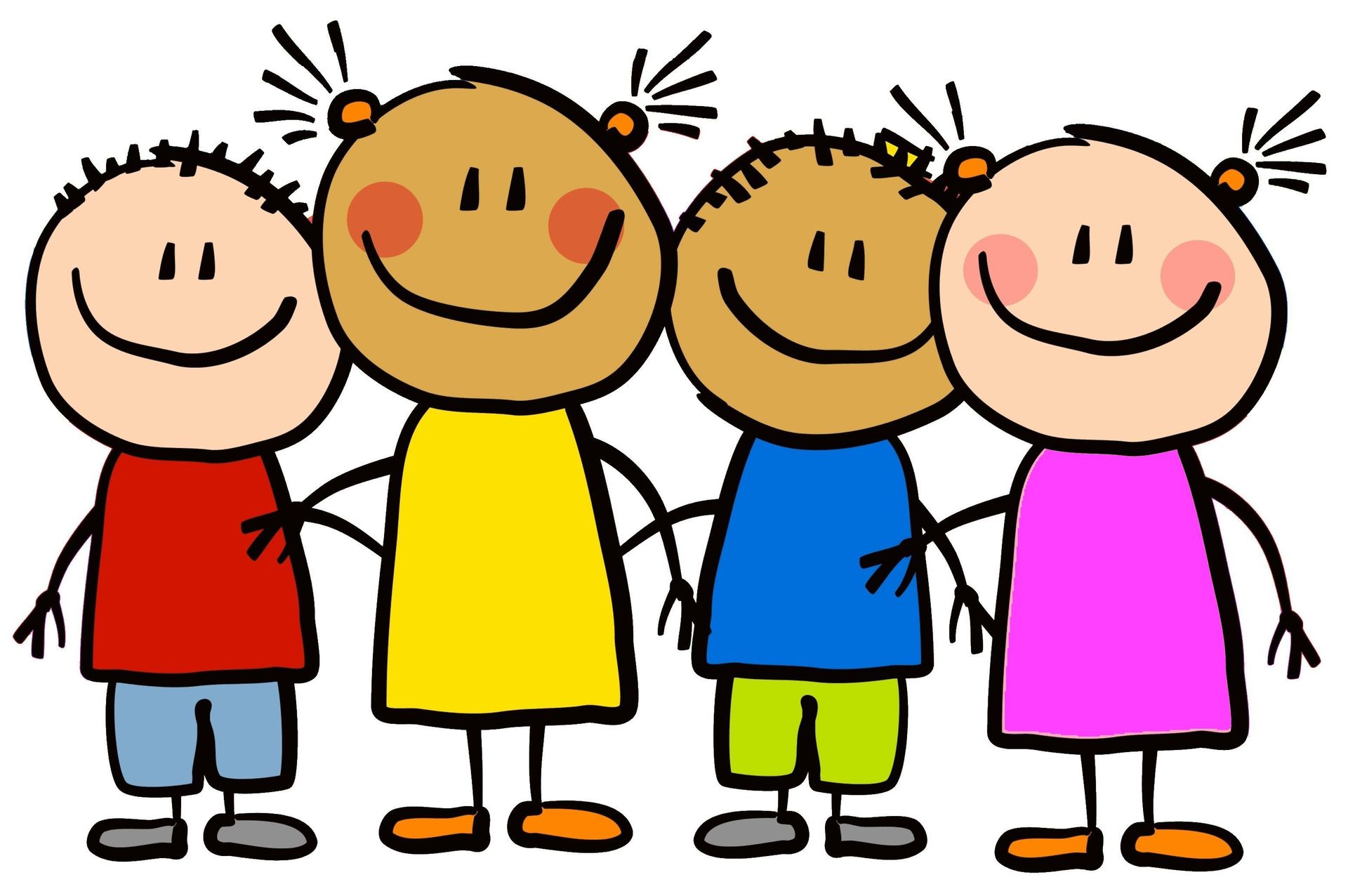 Week Beginning 7th September
A huge welcome to our new Goldfinches and their families from the teaching team: Mrs Bridges, Mrs Morgan, Mrs Holmes and Ms Lankester. We have many fun learning activities, challenges and experiences planned and can't wait to get to know you all. Each week our page will be updated with photos and explanations about what the children have been up to. We hope you enjoy reading our news and check in regularly!
This half term our learning activities will be linked to the theme 'Getting To Know You.' The children have been enjoying making pictures of their faces painting paper plates and adding features with different collage materials.
They have also enjoyed exploring the different areas of the classroom and familiarising themselves with school routines.
A super start to school. Well done Goldfinch Class.
Week Beginning 14th September
The children are now well and truly settled. Rules have been shared and we are working really hard to stay on the sunshine. Everyone is much more confident about being in school, where everything is and the regular things that happen everyday. Well done Goldfinch Class.
This week we have been finding out the sorts of things we know and what we can do. We have enjoyed working with numbers and talking about the ones we recognise.
We have learnt how to print with printing sponges and took great care not to muddle the colours!
It was great fun exploring and playing with magnets. We talked about what we could do and see and then thought about why the things we spotted were happening.
The teachers look forward to meeting this years parents of Goldfinch Class next Wednesday at 4pm online.