Goldfinch Class News 2021-22
Welcome to our news page where you will find photos and information
about the fun we have been having in Goldfinch Class.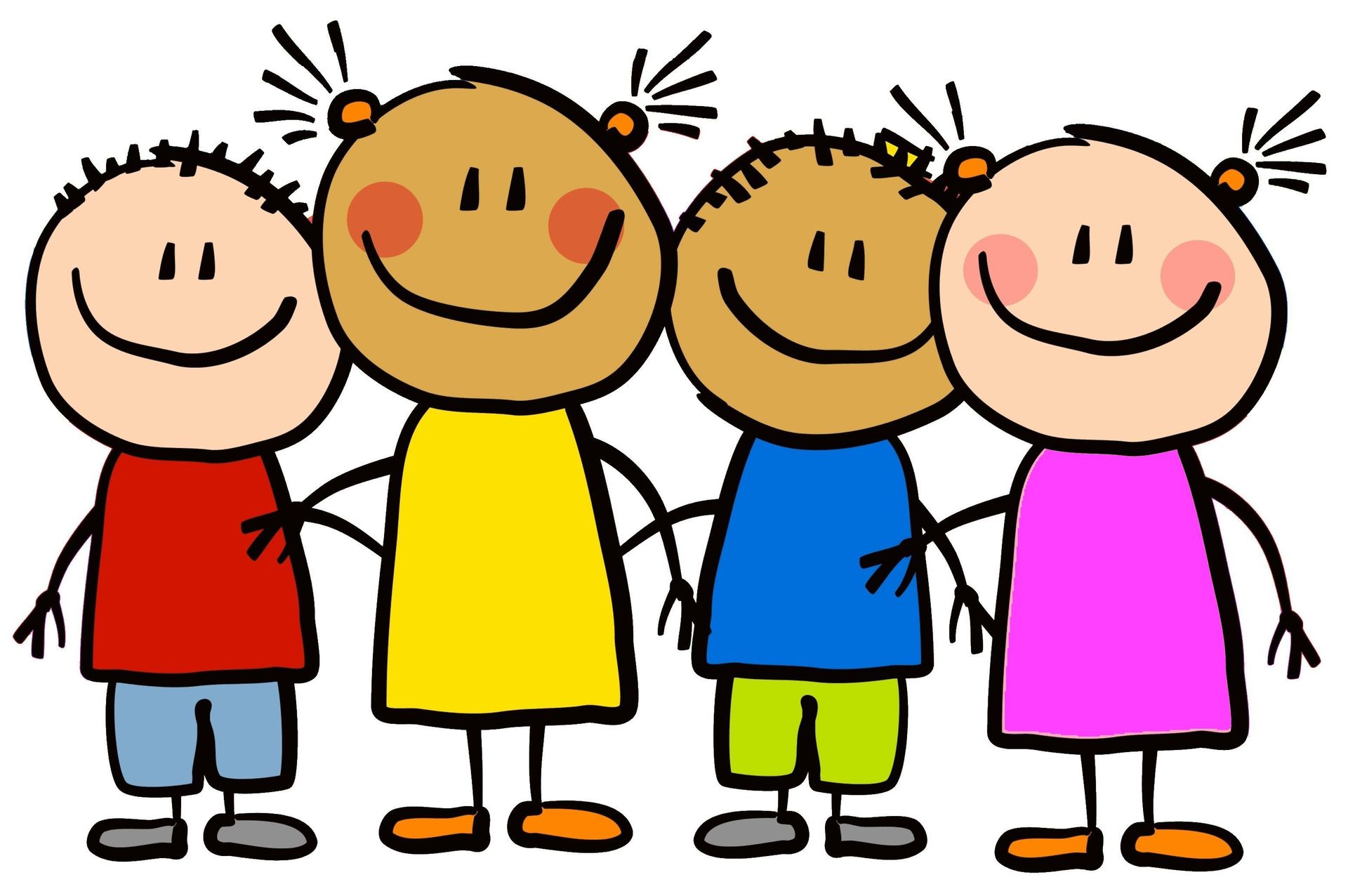 This half term our learning activities will be linked to the theme 'Getting To Know You.' The teachers are looking forward to meeting and working with all our new Goldfinches and their families.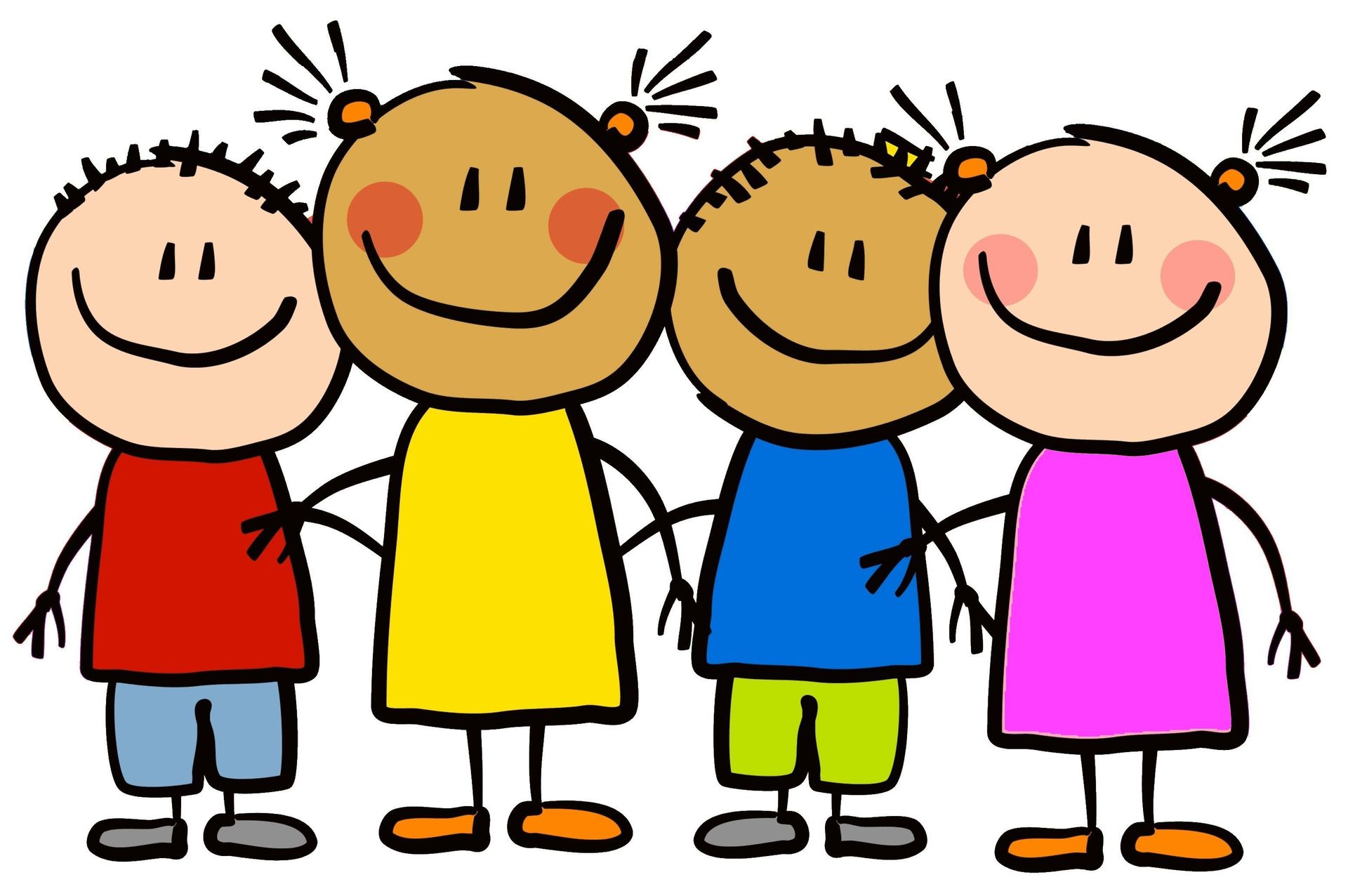 Week Beginning 18th October
This week we have enjoyed learning activities linked to birthdays. We made lists for a party, listened to birthday themed stories and made birthday cards. In maths we compared 'birthday food' by weight using a balance and learnt to use words like heavy, heavier than, heaviest, light, lighter than, lightest.
On Friday we prepared for and enjoyed a brilliant party held in the afternoon. We made repeating pattern paper chains, made jam sandwiches, blew bubbles outside and played party games. Everyone agreed they had had great fun with a favourite activity being....eating the jam sandwiches!
Have a very happy half term break everyone and we shall see you all for a brand new theme in just over a week's time.
Week Beginning 4th October
This week we have been learning about harvest time. We watched video clips, read together and learnt about how our food is gathered up before it makes it's way to the shops. We have also learnt about what happens at a harvest festival service. We look forward to taking part in the school harvest service on Friday when Goldfinch will be singing a song by themselves! (We have been practising hard!)
We have been learning how to write shopping lists and have enjoyed writing down our favourite foods that we would like to buy at the supermarket! Click on the thumbnails below to read our lists.
We have also had fun printing with fruit. Some of us even managed to print a repeating pattern!
Week Beginning 20th September
This week we have learnt the names of the different parts of our bodies. We have drawn pictures of ourselves and written labels and we have even taped labels to each other!
We have painted some marvellous self portraits. We looked into mirrors to help us try to choose the right colours and paint the right shapes on our paper. We used fine brushes for the detail and fatter brushes for covering larger areas.
We also explored the different things we can do with our bodies. We drew pictures and wrote 'I can...' sentences to show what we can do. Click on the thumbnails below to enlarge and read our work.
Week Beginning 6th September
A huge welcome to all our new Goldfinches! We are really looking forward to getting to know you all and having fun together. This week we have been learning to look after our own belongings by putting them away by ourselves when we come into school. We have also been exploring the classroom areas, inside and outside, and making lots of new friends!
A super start to a brand new year and a brand new school! Well done everyone!
Week Beginning 11th October
Our learning has been linked to our families and our homes this week. We enjoyed sharing and talking about family photos and drew and labelled pictures of our own homes. We tried hard to listen out for sounds as we said the words out aloud and then tried to write these sounds down using the right letter shapes.
We made pictures of houses using paper shapes and counted the different shapes we used. Some of us drew extra details on our pictures and wrote numbers to match our drawings.
We enjoyed showing our beautiful sunshine behaviour to all the visitors on Friday's open morning as we explored the different activities around the classroom. Another busy week completed!
Week Beginning 27th September
We have enjoyed learning about and using our senses this week. We have been on a senses trail and used many of our senses when decorating our gingerbread men!
We worked hard to write our own lines for group poems trying to listen out for the sounds in the words as we said them aloud and using sound cards to help with letter formation. Click on the thumbnails below to read our poems.
Week Beginning 13th September
We have been getting to to know the rules and routines this week. We have enjoyed joining in whole school assemblies and playing in the playground with Woodpeckers and Kingfishers. We have talked about super sunshine behaviour and tried hard to make sure we are showing it all the time in school.
We have had fun making pictures with plastic 2D shapes and talked about the shapes we used and what our pictures show.
We have had great fun playing with magnets and finding out what they can do.
We continue to get to know each other and build respect and friendship through songs and games - the parachute was a great hit!
Have a great weekend everyone!