Goldfinch Class News 2021-22
Welcome to our news page where you will find photos and information
about the fun we have been having in Goldfinch Class.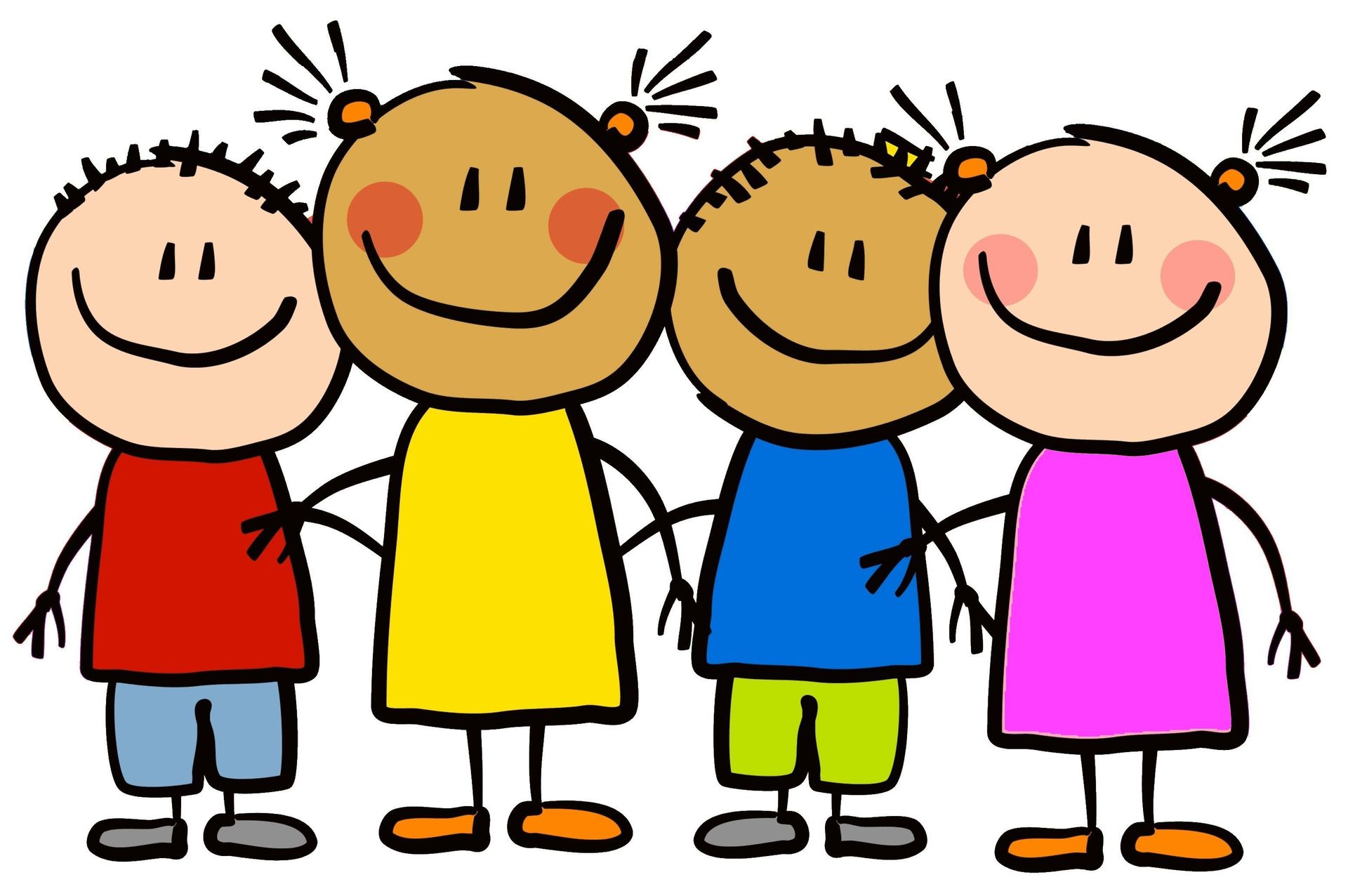 This half term our learning activities will be linked to the theme 'Getting To Know You.' The teachers are looking forward to meeting and working with all our new Goldfinches and their families.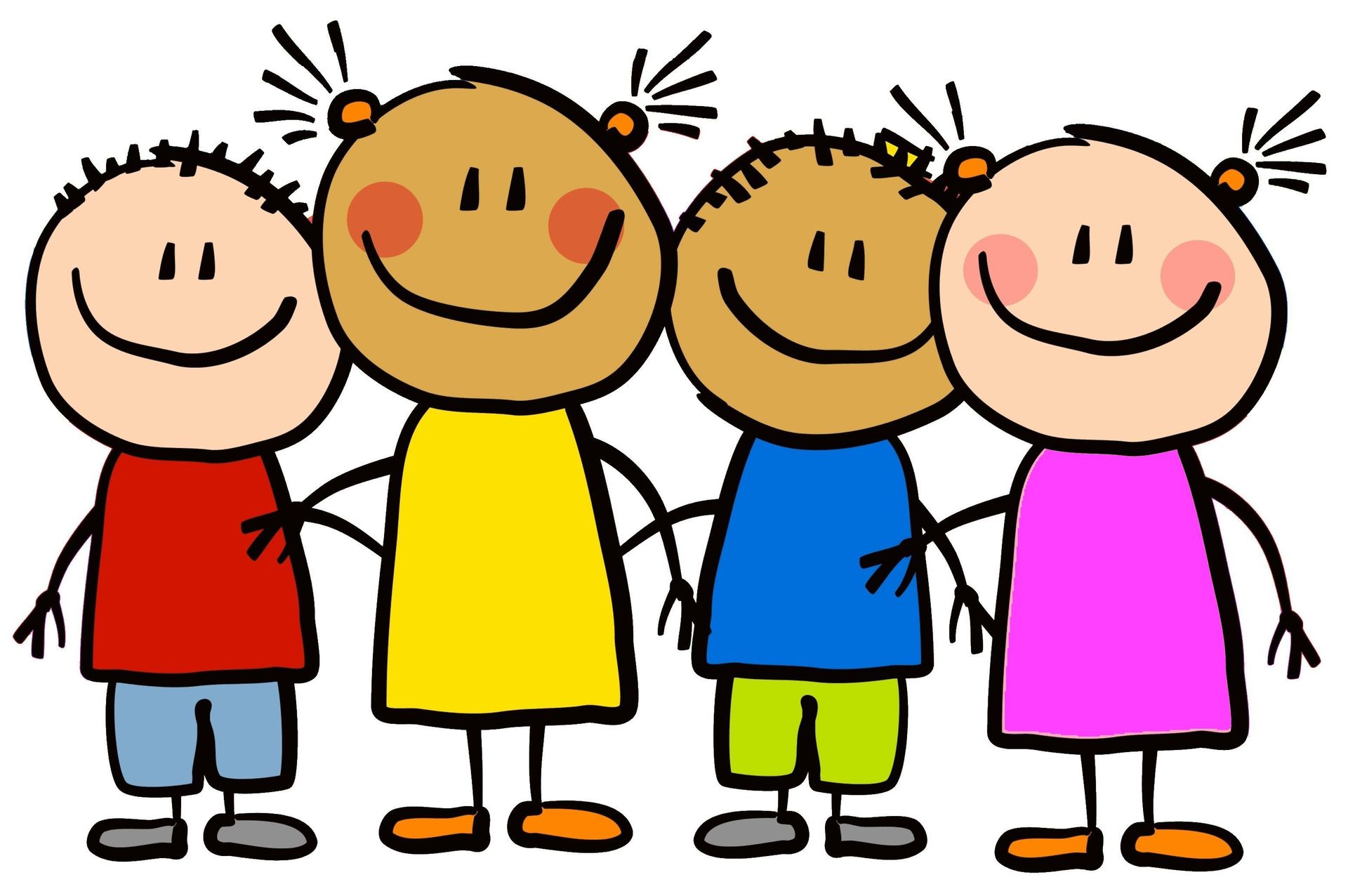 Week Beginning 20th September
This week we have learnt the names of the different parts of our bodies. We have drawn pictures of ourselves and written labels and we have even taped labels to each other!
We have painted some marvellous self portraits. We looked into mirrors to help us try to choose the right colours and paint the right shapes on our paper. We used fine brushes for the detail and fatter brushes for covering larger areas.
We also explored the different things we can do with our bodies. We drew pictures and wrote 'I can...' sentences to show what we can do. Click on the thumbnails below to enlarge ad read our work.
Week Beginning 6th September
A huge welcome to all our new Goldfinches! We are really looking forward to getting to know you all and having fun together. This week we have been learning to look after our own belongings by putting them away by ourselves when we come into school. We have also been exploring the classroom areas, inside and outside, and making lots of new friends!
A super start to a brand new year and a brand new school! Well done everyone!
Week Beginning 13th September
We have been getting to to know the rules and routines this week. We have enjoyed joining in whole school assemblies and playing in the playground with Woodpeckers and Kingfishers. We have talked about super sunshine behaviour and tried hard to make sure we are showing it all the time in school.
We have had fun making pictures with plastic 2D shapes and talked about the shapes we used and what our pictures show.
We have had great fun playing with magnets and finding out what they can do.
We continue to get to know each other and build respect and friendship through songs and games - the parachute was a great hit!
Have a great weekend everyone!