Week Beginning 11th October 2021
We have had a very busy week this week! In maths we have been partitioning numbers and using whole-part models.
Kingfishers had fun at forest school this week and found a very special caterpillar too!
On the last day of the week we had an open day and lots of visitors came to see what we do at St Marys. Kingfisher class took part in a senses workshop, cooking, sorting out puzzles, taste testing, forest school and games with coach Lewis. It was such a lot of fun!
Week Beginning 20th September 2021
What have we been up to this week I hear you ask! Well during maths we have been investigating numbers that are greater than, less than and equals. Kingfishers have used Charlie Croc in number sentences to help show which numbers that are greater than and less than.
Kingfishers have had fun in P.E. learning how to perform balances using different parts of their body . They also learnt 5 different gymnastic poses. As the weather has been so lovely we managed to do our PE session on the field.
During English lessons, Kingfishers investigated rhyming words and adjectives. They brainstormed lots of ideas with a partner an then wrote their own poems.
We have had lots of fun investigating ways of making a self portrait. This week Kingfishers used pastels on acetate - it was very messy and we had some very funny results!
Week Beginning 6th September 2021
Our topic this half term is 'incredible Me'.
Welcome to all our new Kingfishers, we were delighted to see all of you in school this week! We have done so much in class already and have spent lots of time getting to know each other. First we needed to get the classroom looking wonderful with some artwork - our topic this half term is 'Incredible Me', so our artwork reflected that.
We also drew some self portraits.... can you guess who we are?
In maths this week, we have been sorting and counting objects.
We learnt new hockey skills in our P.E. lesson with the Chelsea coaches....
Week Beginning 27th September 2021
English work has been based around the story 'Eliot Midnight Superhero'. Children have been investigating adjectives, verbs and the past tense in their writing.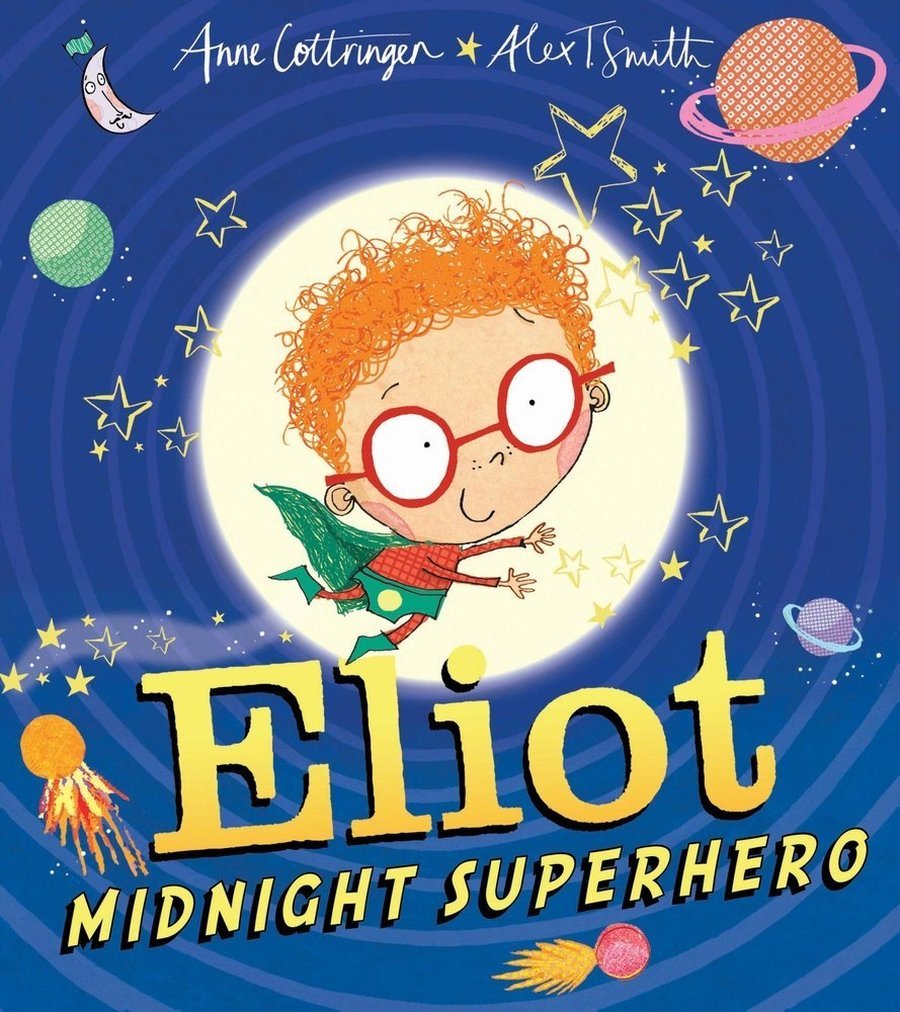 During science children carried out an investigation to see if the tallest children had the biggest feet. They had fun finding out and the answers they found weren't as they had predicted!
Week Beginning 13th September 2021
It has been a busy week in Kingfisher class. The children are getting used to all the new routines and now come into class independently and get on with a morning task without fuss. Well done Kingfishers we are really proud of you.
In English this week, we have had fun learning about labels and captions. We labelled different parts of our body...
We looked at our bones in science and found out where our backbone, ribs, arm and leg bones are. Then Kingfishers made their own skeleton.
Kingfishers investigated what happened when they mixed primary colours and made a colour wheel of all their favourite colours.
On Friday we had a very special visit from a wire haired dachshund called Hux! He was very sweet and we all got to stroke him!