Welcome to Woodpeckers 2020/21
We are very sorry that so many of our lovely Woodpeckers cannot be in school at the moment. Check our VLE page every day for the latest work and videos, and we look forward to catching up on our Zoom calls
Week beginning 7th December
Woodpeckers have enjoyed getting ready for Christmas.
We also held a Christmas Pause Day and thought about the meaning of Christmas and advent. Rev Jane sent us a virtual Christingle Service and we made our own Christingles.
Week Beginning 23rd November
This week we learned to create our own story by changing events and characters from our Papaya story.
In maths we learned more about dividing numbers.
~
What a brilliant end to the week! We celebrated Diwali with a Bollywood dancing workshop. Visit our VLE news page to see more of the fun!
Week beginning 9th November
This week we held a special class Remembrance service. We learned why it is a special occasion and after researching information, wrote our own reports.
You can view it on our VLE class page.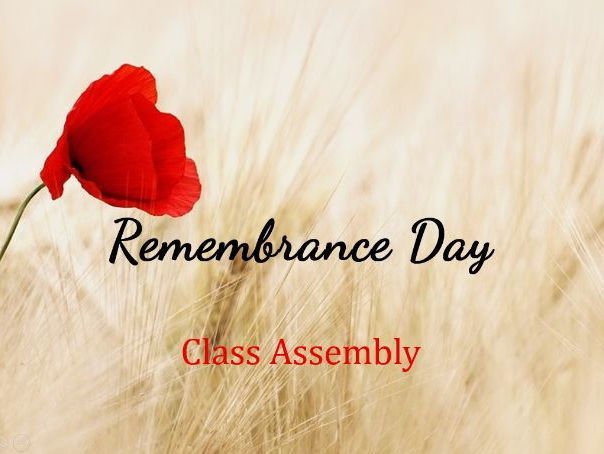 We also celebrated Children In Need by taking part in Joe Wicks' Work Outs.
Week beginning 19th October
Woodpeckers enjoyed a wonderful Rainbow Day where they dressed in bright colours.
Watch them perform Sing of a Rainbow.
Week beginning 5th October
Woodpeckers performed their Harvest Celebrations via a live Zoom call.
Watch the video of the singing highlights on our VLE News Page.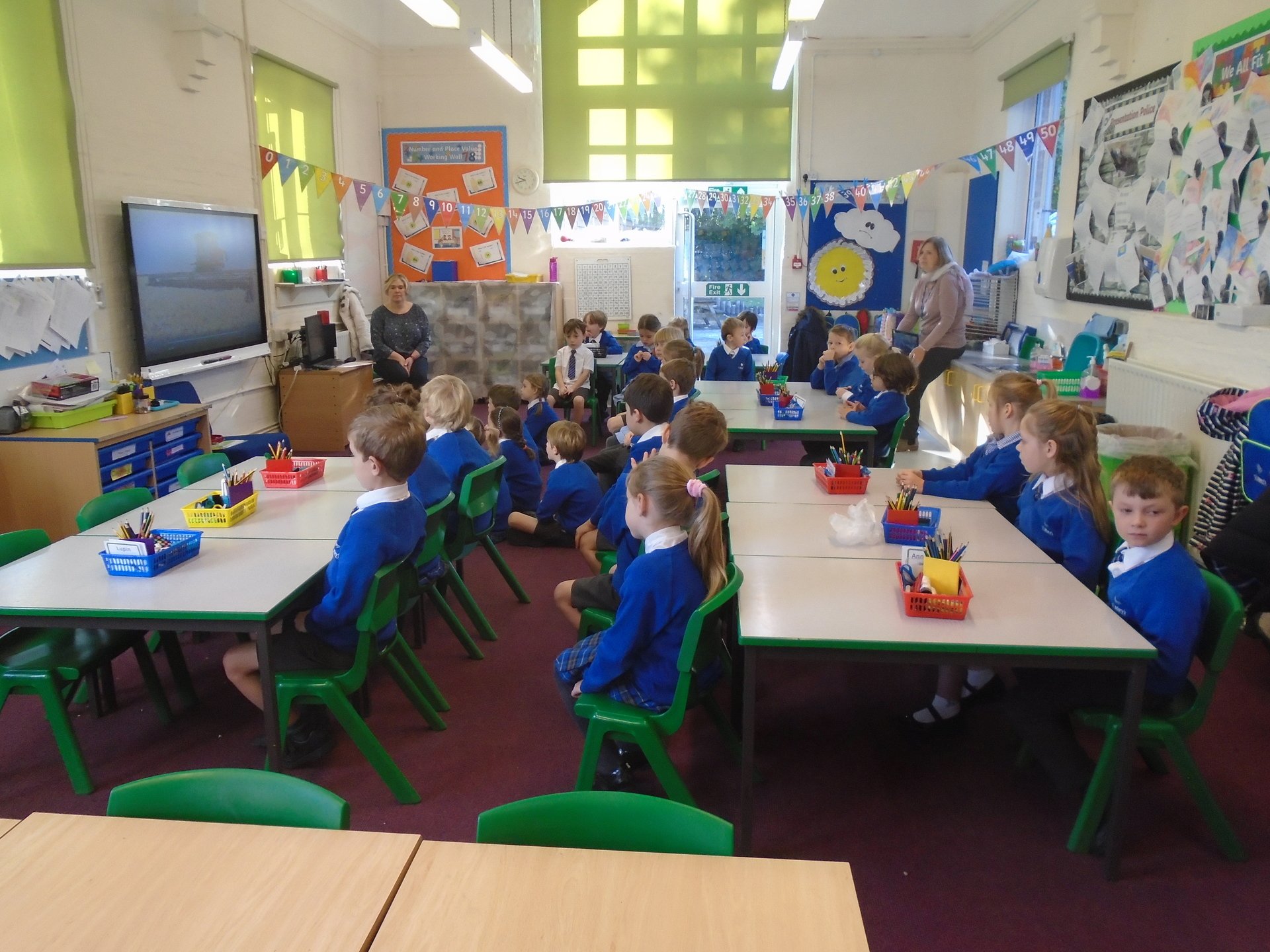 ~
This week we have enjoyed researching information about animals that can be kept as pets. We have learned how to connect information with conjunctions and write different types of sentences.
Statements
Questions
Commands
Exclamation
~
In maths we have learned more about money and on Friday we enjoyed working with partners to solve problems.
~
The outside learning group created some amazing pictures this week.
Week beginning 21st September
This week we worked hard to retell the story of The Tunnel using all the learning from the last couple of weeks.
In maths this week we have been learning more about addition by adding single digits and multiples of 10.
~
We have also been very active learning football skills and enjoying playtimes!
Week beginning 7th September
A big WELCOME to all our new Woodpeckers who have settled quickly to their new class and routines.
What a very busy week we have already had! We have agreed our sunshine rules and the behaviour we need to show in our class and around the school.
In our maths work we have been learning to count in 2s 5s and 10s and to write our numbers with words.
We have also been enjoying listening to, reading poems and writing our own poems.
To end the week we created some incredible self portraits of our faces!
Week beginning 30th November
This week we have started to practise for our Christmas Story video.
We also enjoyed recording our learning for our virtual class assembly. You can view it on our VLE news page.
~
In maths this week we learned about fractions of shapes and amounts.
In science we enjoyed learning about animals from far away habitats.
Our PE group completed their learning for this half term and enjoyed using the apparatus to perform their movements.
Week beginning 16th November
This week we have been learning a new story called The Papaya That Spoke and some story actions to help us remember it.
~
In maths we learned about multiplication.
We investigated adding the same number and worked out the total with repeated additions.
Later in the week we made arrays and started to recall our multiplication facts.
In outside learning this week we created some woven pictures.
Week beginning 2nd November
Woodpeckers have returned to school after their half term holidays rested and ready for more exciting learning.
This week we have learned about Guy Fawkes and wrote some super newspaper reports.
In maths we learned more place value and partitioned numbers in different ways. We are learning to recall more number facts and used our knowledge to reason and solve problems.
In our computing work we are learning about E-safety and staying safe when we are online.
~
Remember to visit out Forums to add comments about our learning.
Week beginning 12th October
This week we have been busy learning more about measuring. We investigated the playground to see what we could find to measure.
We have also been using what we have learned about pets to write our own information texts.
In science we learned what animals need to survive.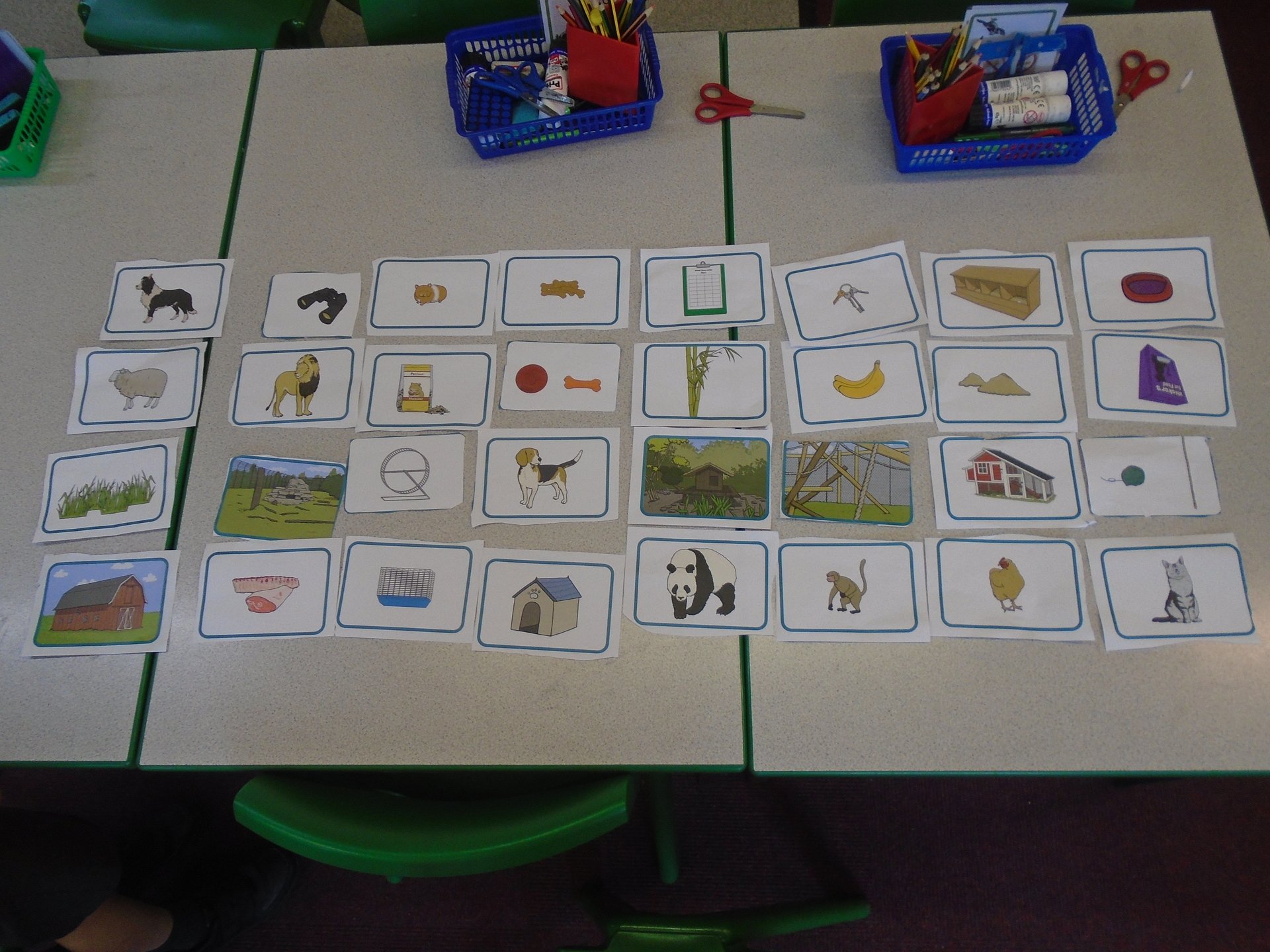 ~
Louis and Livi are our class worship leaders.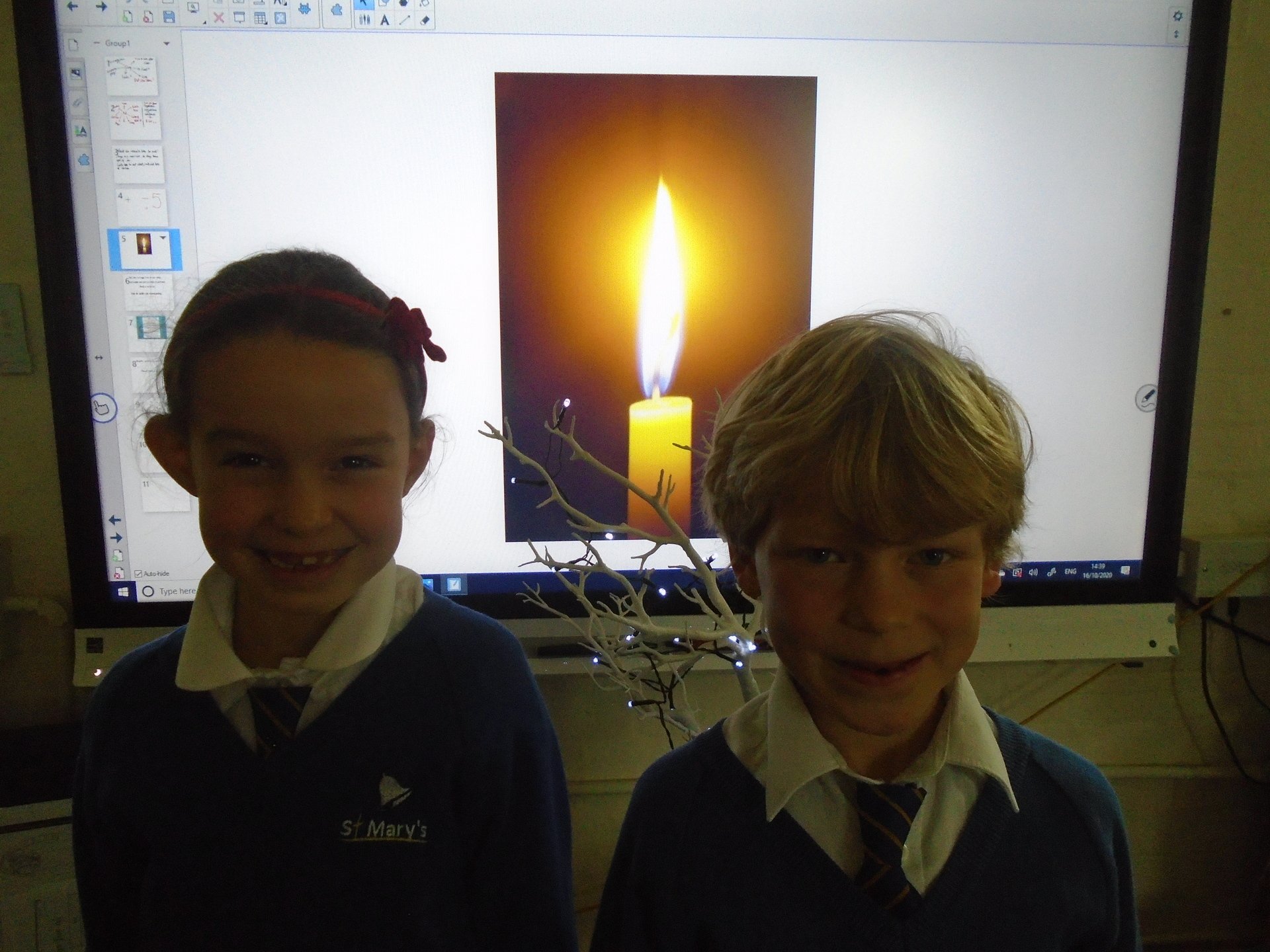 Week Beginning 28th September
This week we enjoyed a visit from PC Barnes and PCSO Levy from Surrey Police who talked to the children about what the police do to help us including stranger danger and road safety.
Woodpecker asked some super questions and were able to use the visit to write some fantastic letters thanking the police for their visit.
This week Woodpeckers also enjoyed their coding work and using the class VLE pages.
Week beginning 14th September
If you are at home learning - please visit our class VLE pages for learning ideas and support.
In our maths work this week we have been learning more about place value. We have enjoyed playing games and representing numbers in different ways.
This week we have enjoyed listening to the story...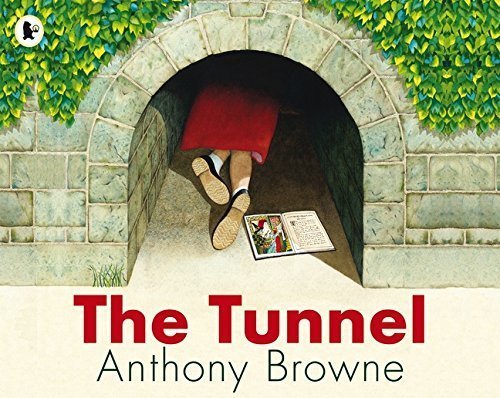 We have used it to learn about connectives, noun phrases and past tense verbs. We have also been revisiting our learning about phonics and enjoyed playing a bingo game.