Welcome to Woodpeckers 2020/21
Our topic this term is called INCREDIBLE ME
Week beginning 7th September
A big WELCOME to all our new Woodpeckers who have settled quickly to their new class and routines.
What a very busy week we have already had! We have agreed our sunshine rules and the behaviour we need to show in our class and around the school.
In our maths work we have been learning to count in 2s 5s and 10s and to write our numbers with words.
We have also been enjoying listening to, reading poems and writing our own poems.
To end the week we created some incredible self portraits of our faces!
Week beginning 14th September
If you are at home learning - please visit our class VLE pages for learning ideas and support.
In our maths work this week we have been learning more about place value. We have enjoyed playing games and representing numbers in different ways.
This week we have enjoyed listening to the story...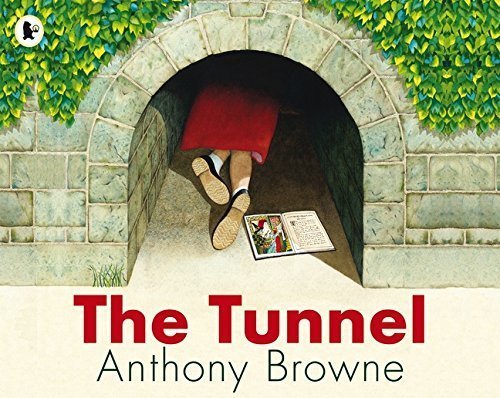 We have used it to learn about connectives, noun phrases and past tense verbs. We have also been revisiting our learning about phonics and enjoyed playing a bingo game.