Woodpeckers 21/22
Welcome back to our new Woodpeckers.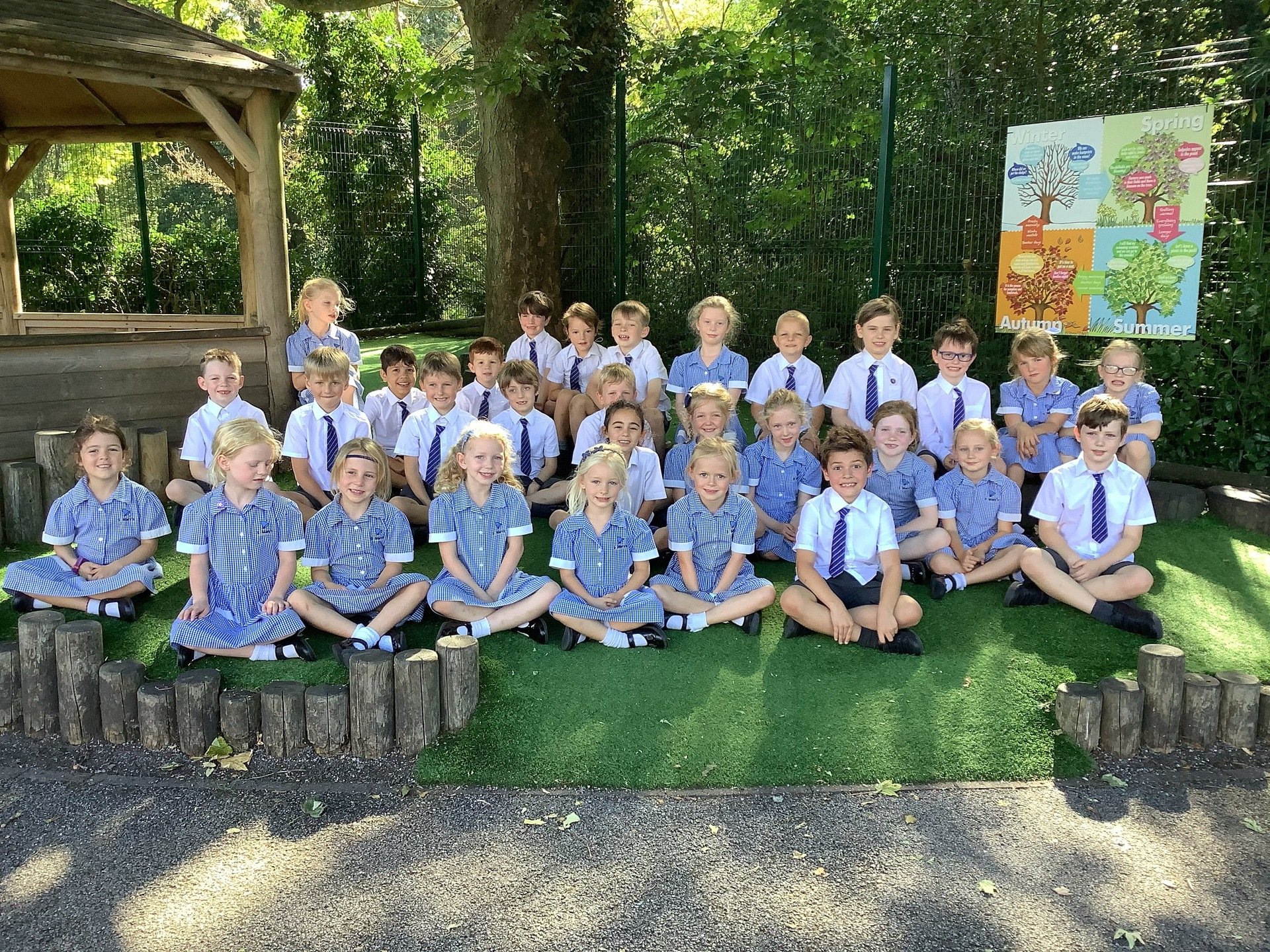 Our new topic is Incredible Me.
Week beginning 6th September
Woodpeckers have made an incredible start to their new year. Everyone has settled well and is busy learning our new classroom routines.
We have been busy writing poems and learning more about place value in our maths work.
At the end of the week we enjoyed some outside reward time for all our hard work.
Week beginning 13th September
This week we started to read our shared book ...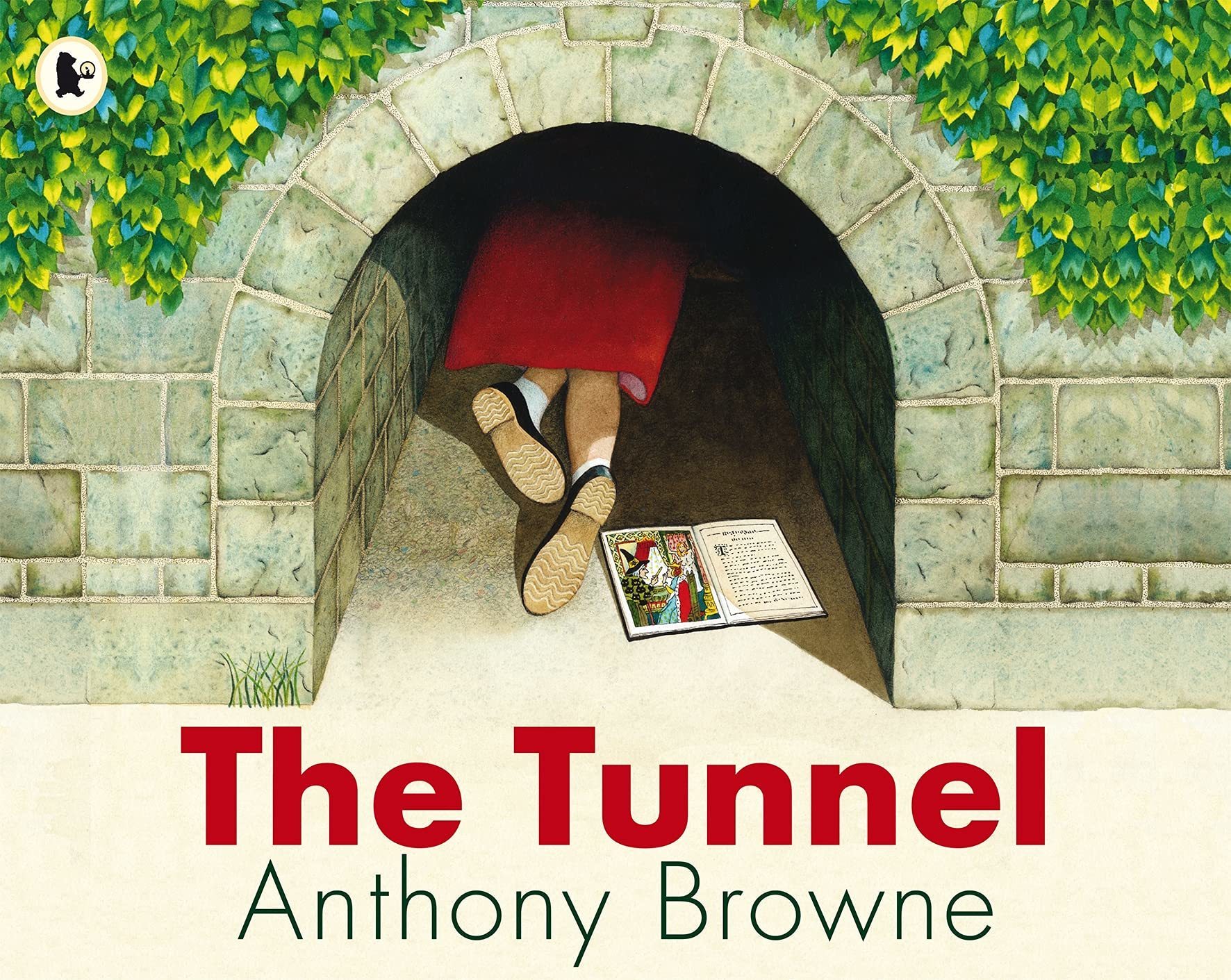 We are using the story to help us with our learning of contractions.
~
In our art work we created our portraits using paper.
Can you guess who we are?
~