Woodpeckers 21/22
Welcome back to our new Woodpeckers.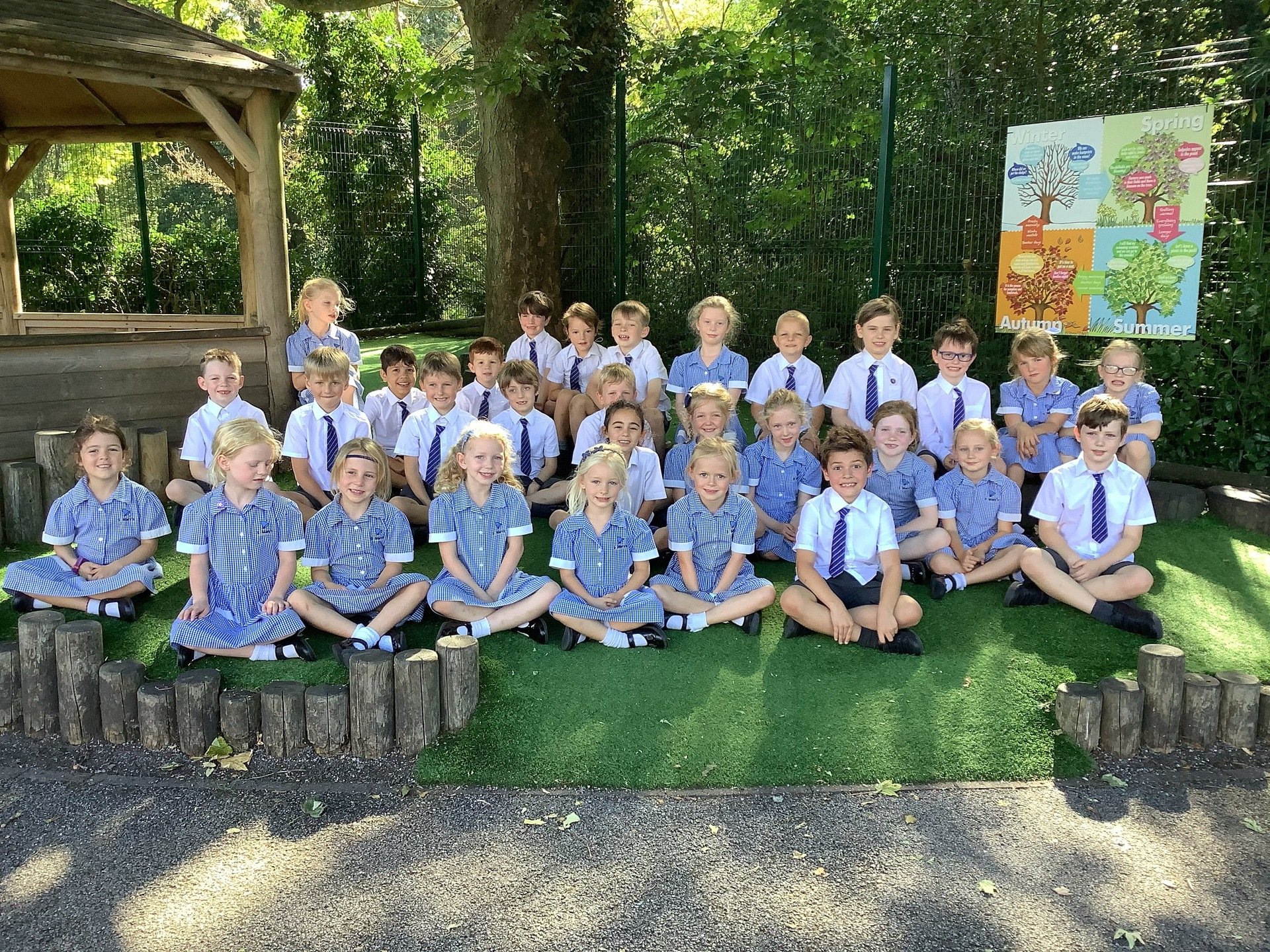 Our new topic is Incredible Me.
Week beginning 4th October
Watch our poem that we performed at our Harvest Service this week.
After the service we all enjoyed tasting the bread .... yum !
We enjoyed this week's Forest School session.
This week we researched a pet by using our Chrome Books and Library Books. We worked in pairs and small teams and wrote notes about what we had discovered.
Week beginning 20th September
Woodpeckers have enjoyed another busy week.
In maths we learned more about adding numbers. We thought about ways to help our calculating and used number facts to 10 and doubles.
We also learned how to add single digits by bridging through 10.
How would you solve 36 + 8 ?
~
We learned about the world's continents and oceans in our geography work and started coding in our computing work.
In PE we enjoyed learning hockey skills with our coaches.
Week beginning 6th September
Woodpeckers have made an incredible start to their new year. Everyone has settled well and is busy learning our new classroom routines.
We have been busy writing poems and learning more about place value in our maths work.
At the end of the week we enjoyed some outside reward time for all our hard work.
Week beginning 27th September
This week we used The Tunnel story to write our own.
We changed the characters and events to create a new story. We worked hard to include our learning about noun phrases, contractions, similes and conjunctions.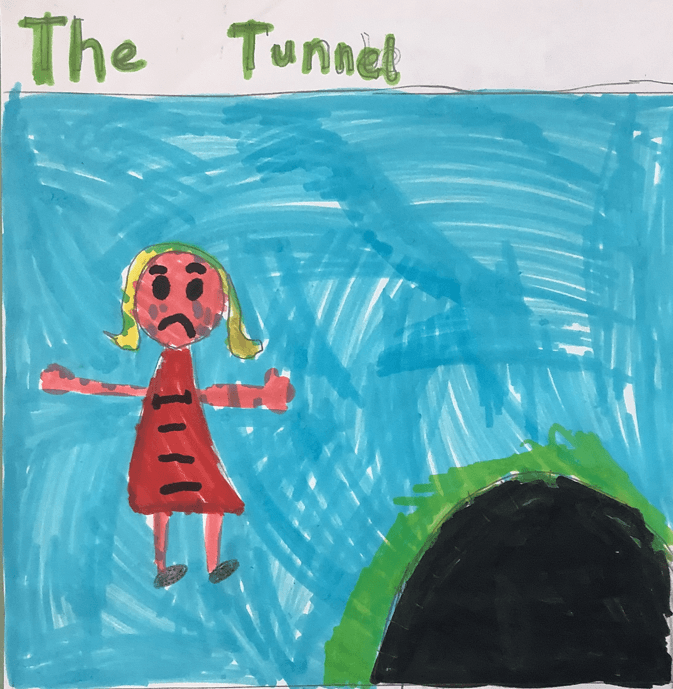 In maths we learned more about subtraction and used different words to record our work.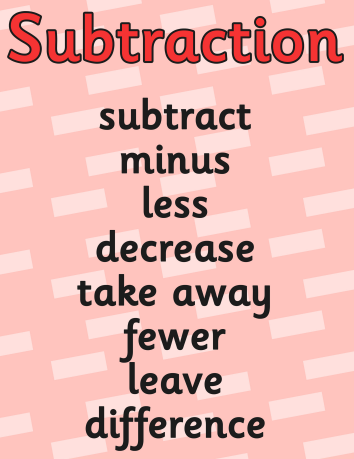 Week beginning 13th September
This week we started to read our shared book ...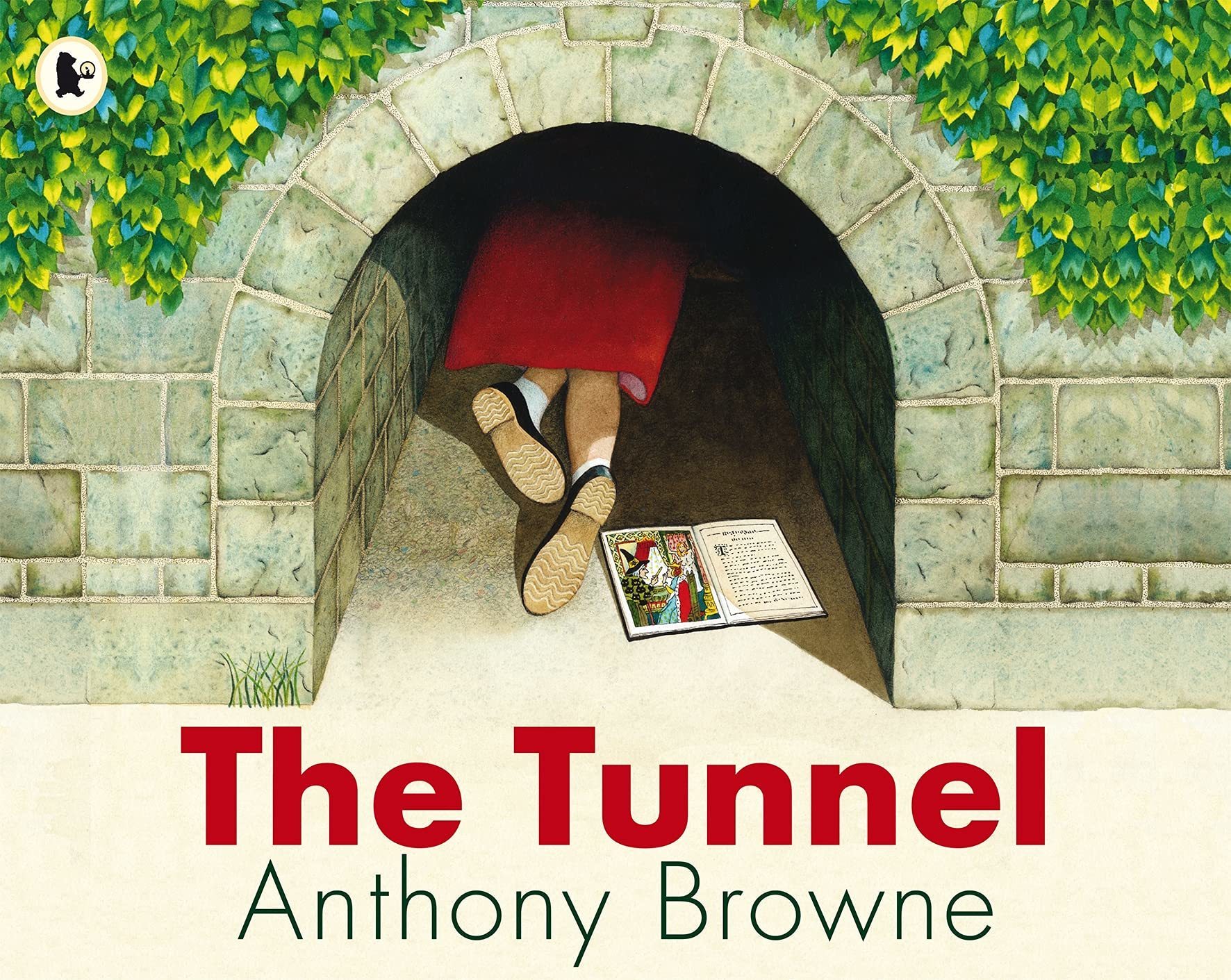 We are using the story to help us with our learning of contractions.
~
In our art work we created our portraits using paper.
Can you guess who we are?
~