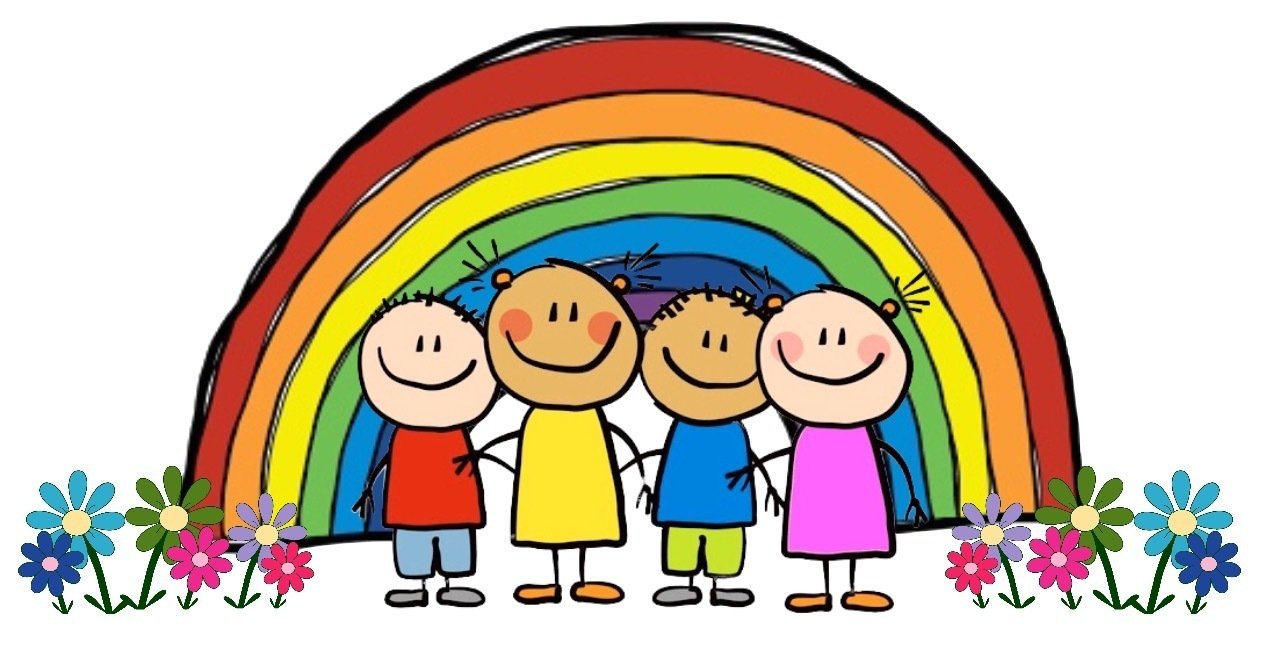 Helping Your Child Become School Ready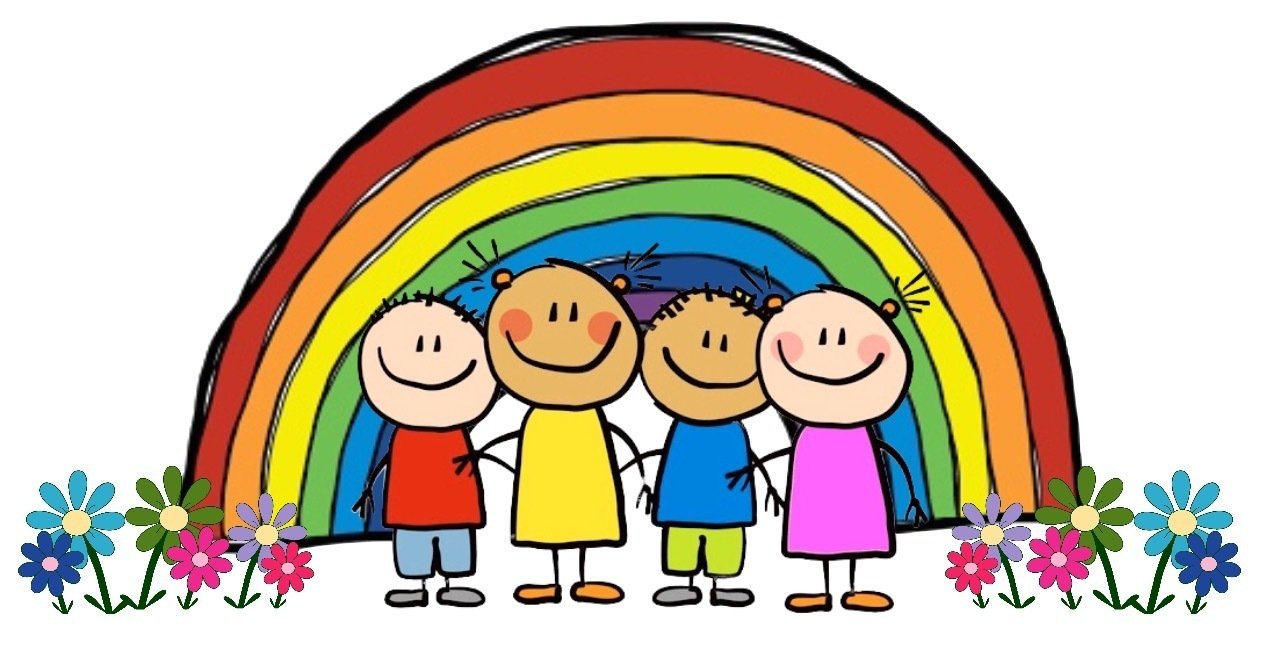 Starting school is an exciting time for young children and their families. It can be daunting too but with a little preparation and encouragement, most children will settle easily at school. Your child doesn't need to be able to read and write or do sums; there will always be a wide range of abilities at the start of term. However, there are some skills that will make the transition from pre-school to infants school a bit easier.
Help prepare your child for the next big step by working towards the skills below.
I must be able to...
Say when I need to use the toilet
and ask to go.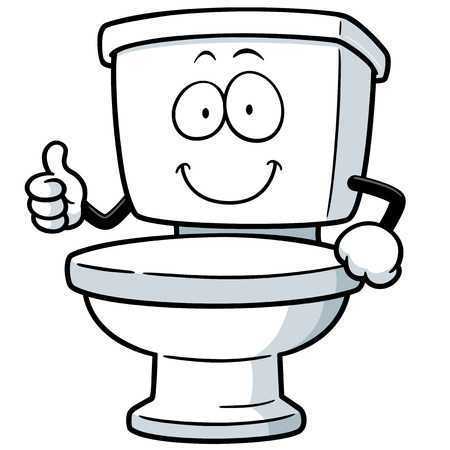 Use the toilet by myself and wipe my own bottom.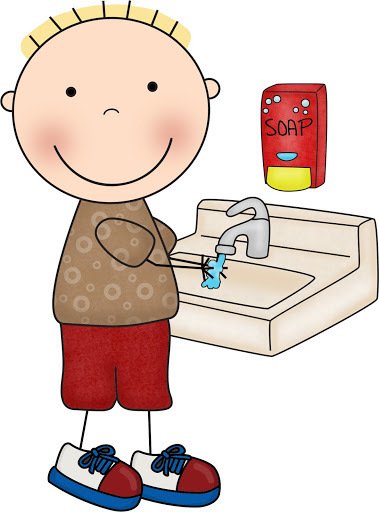 Wash and dry my hands.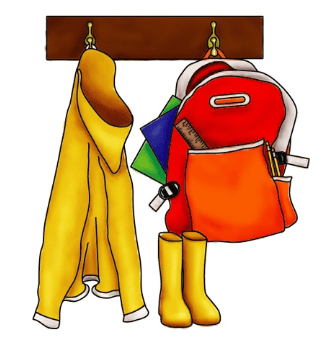 Hang up my coat
and bag on my peg.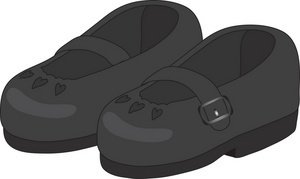 Put on my own coat and shoes.
Help to tidy up.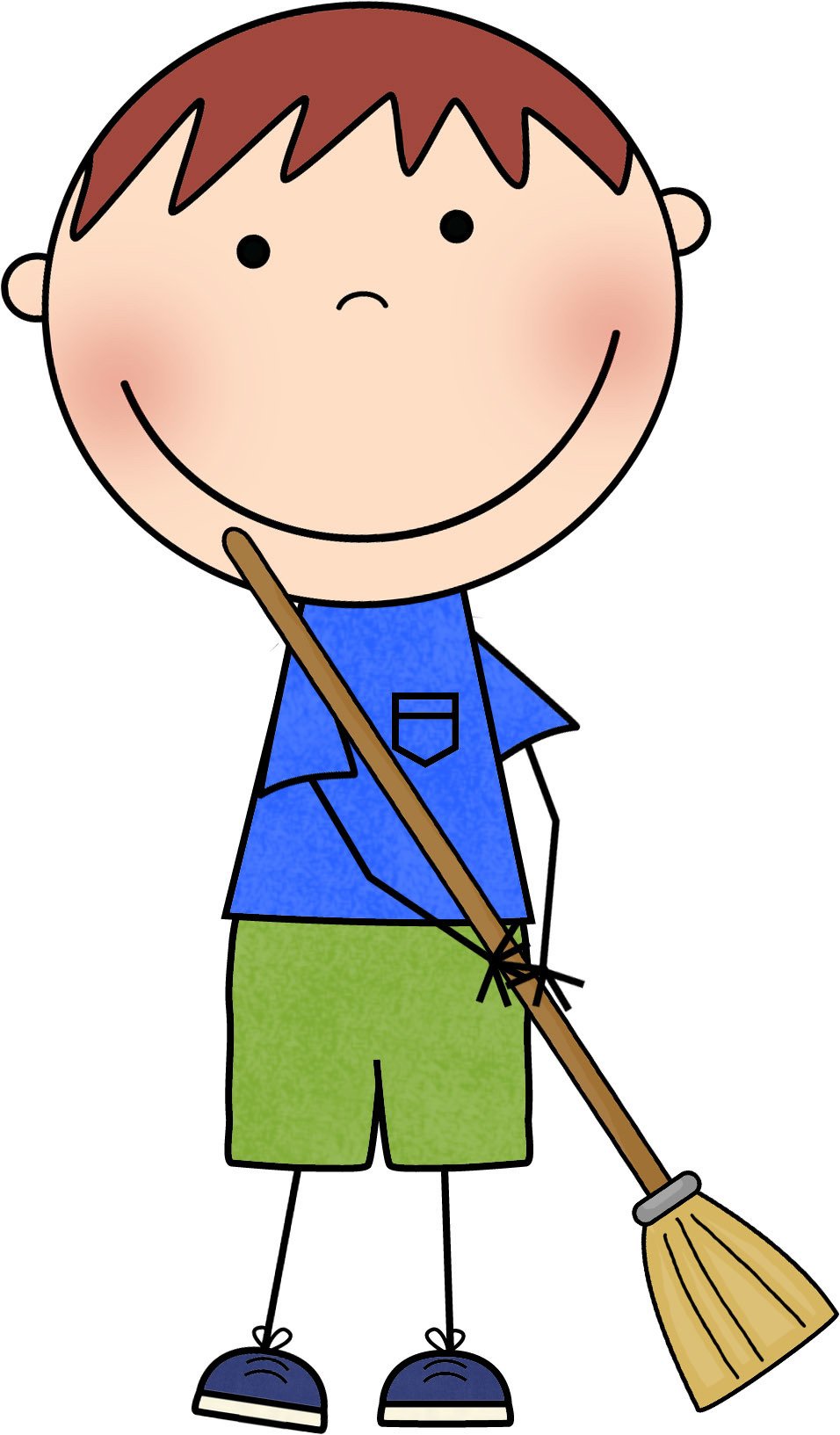 Answer to my own name.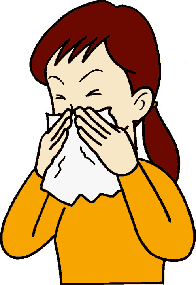 Blow my nose by myself.
I should be able to...
Get dressed by myself.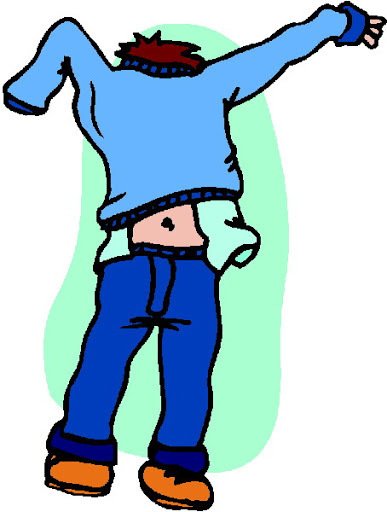 Eat my food with a knife and fork.
Listen to and talk with my friends and with grown-ups.
Say goodbye to my family at the classroom door.
Open my own snack box.
Play and share toys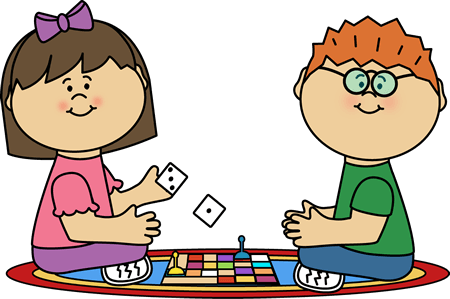 with other children.
Recognise and name colours.
Listen carefully to my teachers and try to follow instructions.
Run, jump, climb, hop, throw and catch a ball.
Count 5 or more objects and recognise some numbers.
Make marks with pencils,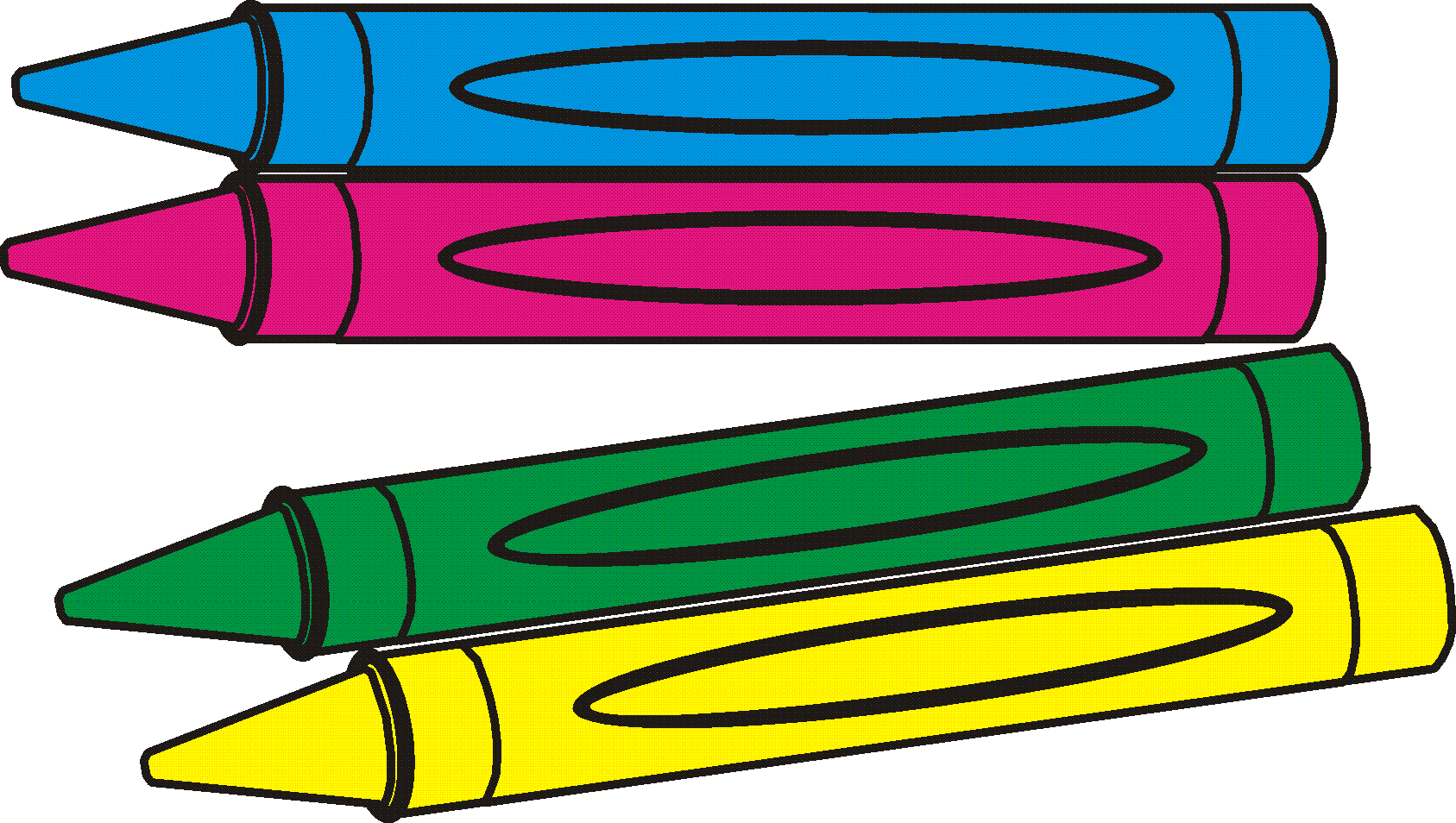 pens, crayons and paintbrushes.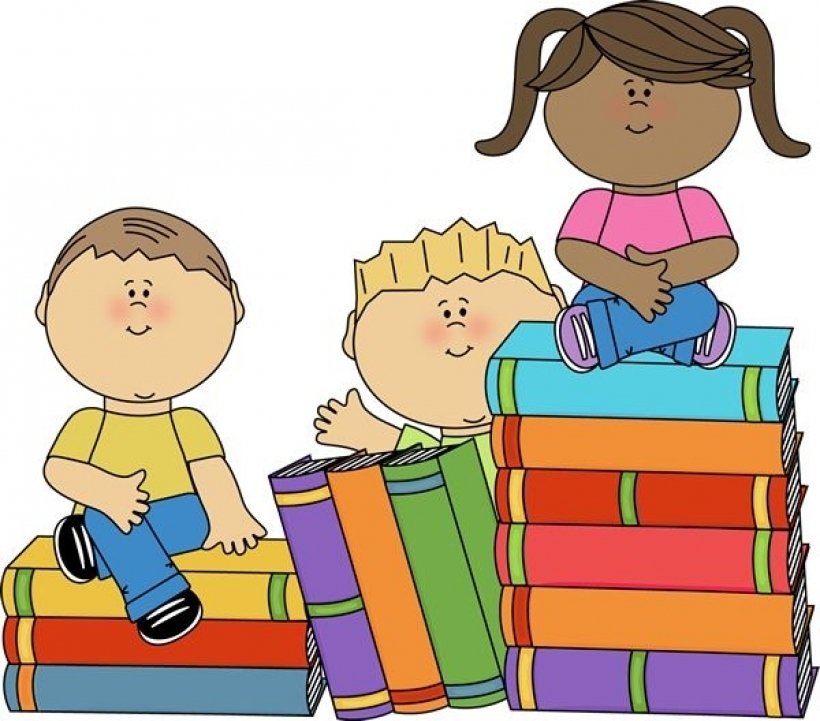 Enjoy listening to stories
Handle books carefully.
I might be able to...
Write my own name.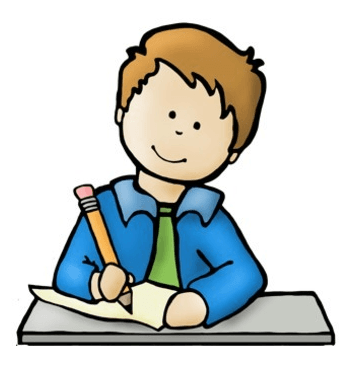 Recognise some letter shapes by sound.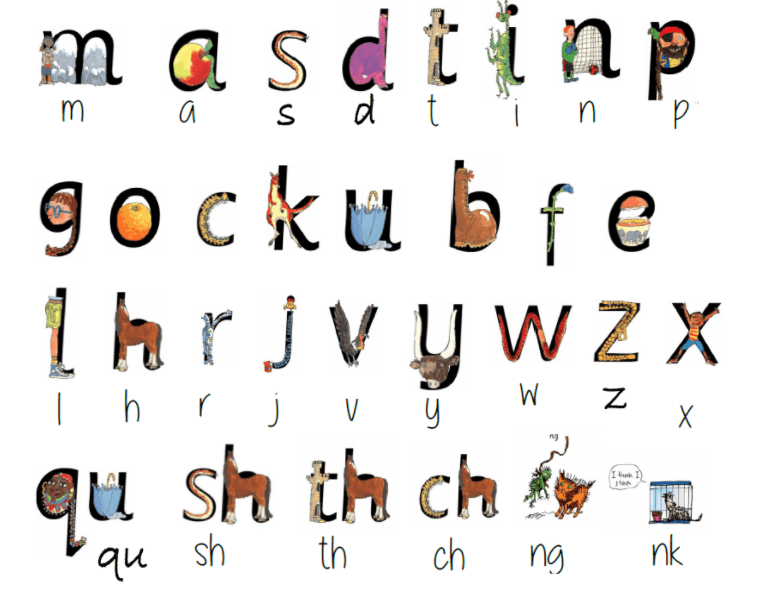 Hold scissors correctly and use them safely.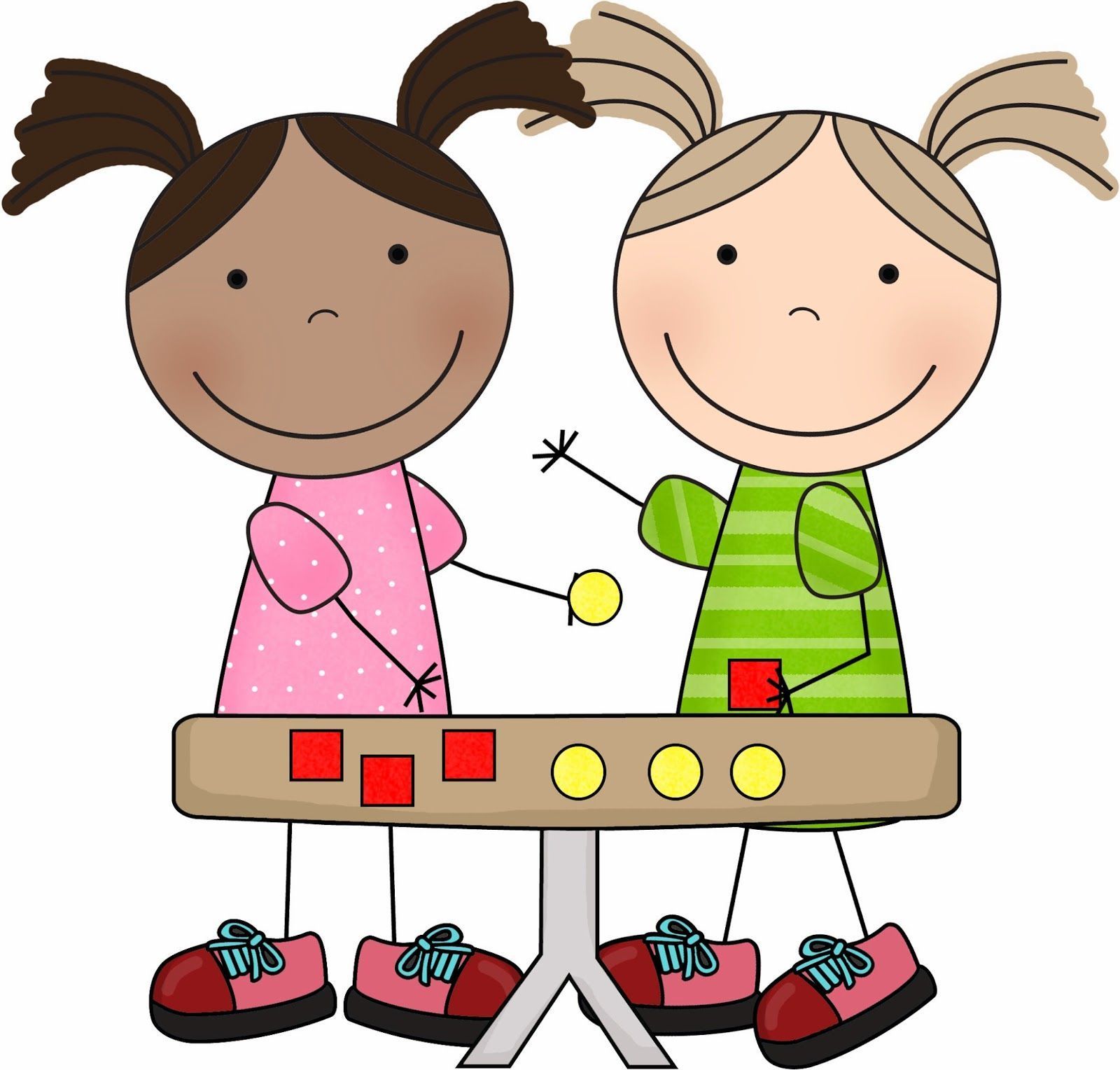 Count up to 10 objects and find the matching numbers.
Chant up to 20.

Recognise some 2D shapes.