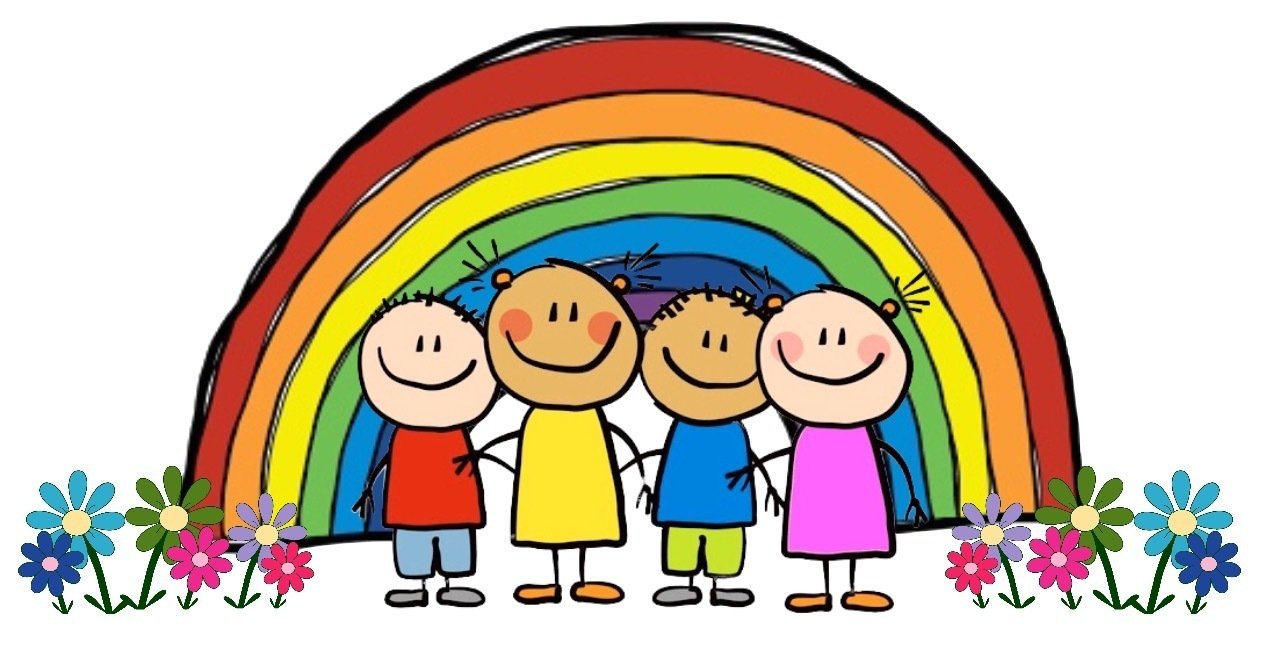 Home Learning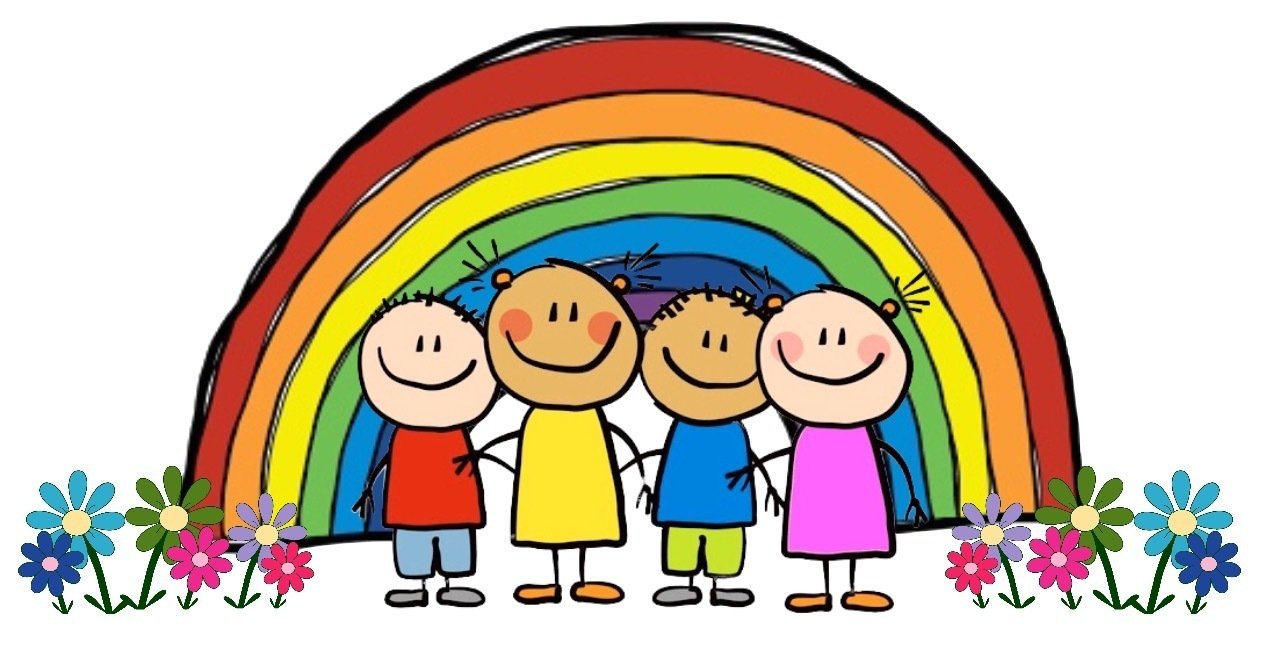 Try a few of the activities below to help you get ready for school.
Communication and Language
* Play Kim's game
* Make up a story with your family, taking turns to tell each part
* Use toys or puppets to act out a story or to put on a show
* Roll, squeeze, stretch, pinch, pull, shape and mould playdough
* Draw your favourite part of your day and talk about your picture with your family
* Ask your family to give you action instructions - hop 4 times and jump 3 times, clap your hands once and do 5 star jumps
* Learn a nursery rhyme, poem or song and say or sing it aloud - ask your family to join in
Physical Development
* Walk, run, skip, hop, climb, bike and scoot
* Cutting and sticking
* Threading and lacing - make a pasta necklace
* Hang up the letters of your name in order with clothes pegs
* Paint with water on the fence or patio
* Start and finish a jigsaw puzzle
* Get yourself dressed as quick as you can
* Use the toilet, wipe yourself, flush the chain and wash your hands all by yourself
Personal, Social and Emotional Development
* Construct something together.
* Play hide and seek - Ask a grown-up to hide one of your toys - see if you can find it. Ask your grown-up if you are close or far away from your toy as you look using clue words like warm, warmer, cold, colder
* Practice turn-taking, sharing and playing by the rules in these games...
Card games - snap, pairs
Board games - snakes and ladders, ludo, dotty dinosaurs
Jenga
Stuck in the mud
What's the time Mr Wolf
Literacy
* Make marks and pictures using pens, paints, pencils, crayons, chalks
* Practice writing your name
* Share a favourite book with your family
* Find your name amongst a small selection of different names written on cards or post-it notes
* Make a picture list of the things you need at the supermarket
Mathematics
* Look for different shapes around the home
* Count the number of toys you have
* FInd your four favourite toys and give each a knife, fork, spoon, cup and plate
* Look for different numbers around the home or outside - door number, car registration plate
* Find things that roll and things that slide
* Make a repeating pattern with things around the home or outside - shoe, leaf, stick, shoe, leaf stick ...
* Ask your family - how many times did they clap? Repeat with other actions - head patting, jumping, nodding
Understanding the World
* Look for natural items outside, collect them up and make a pattern, picture or sculpture with them
* Listen out for birds singing in the garden - can you see them in the trees?
* Talk about what else you can find outside
* Make fairy cakes or jam tarts
* Play age appropriate online games and apps
Expressive Arts and Design
* Junk modelling - make a rocket, a lorry, a boat or an aeroplane
* Build with construction kits - make a house for your toys, a car, an imaginary land, an amazing machine
* Collage - cut and stick pictures from old magazines, old birthday cards, pieces of card and paper to make a new picture
* Draw, paint and colour - make picture of your family, your pets, a imaginary creature, an unusual plant
* Role play a doctors' surgery, a cafe, a police station, landing on the moon with your family