Love underpins all that we do at St Mary's Church of England Infant School. We value and embrace the individuality of every child as they discover, learn and flourish in a place of security and love.
We are a school where each individual grows in mind, body and spirit, with the confidence to be aspirational, independent and creative learners who enjoy their work and achieve in all aspects of their life.
We seek through shared service to be happy, to flourish, to succeed through our Christian values of
Respect, Forgiveness, Fairness, Honesty and Humility.
These are all rooted in Love.
John 4:16 "God is love and whoever lives in love lives in God and God in them."
At St Mary's our children are at the heart of everything that we do. Our School works in partnership with parents, our local church, community and the wider Diocese to nurture a vision that is deeply rooted in strong Christian tradition where children will develop a well rounded set of values and skills to guide them throughout their lives.
Galatians 5: 22-23 "Christian faith must be like a tree, reaching to heaven, rooted in love."
As they leave St Mary's, we want every child to develop into happy, independent and confident young people with enquiring minds, a spirit of curiosity, respect for themselves, others and the environment. They will be well equipped to become responsible and caring members of their community with the skills, resilience and adaptability to thrive in a rapidly changing world.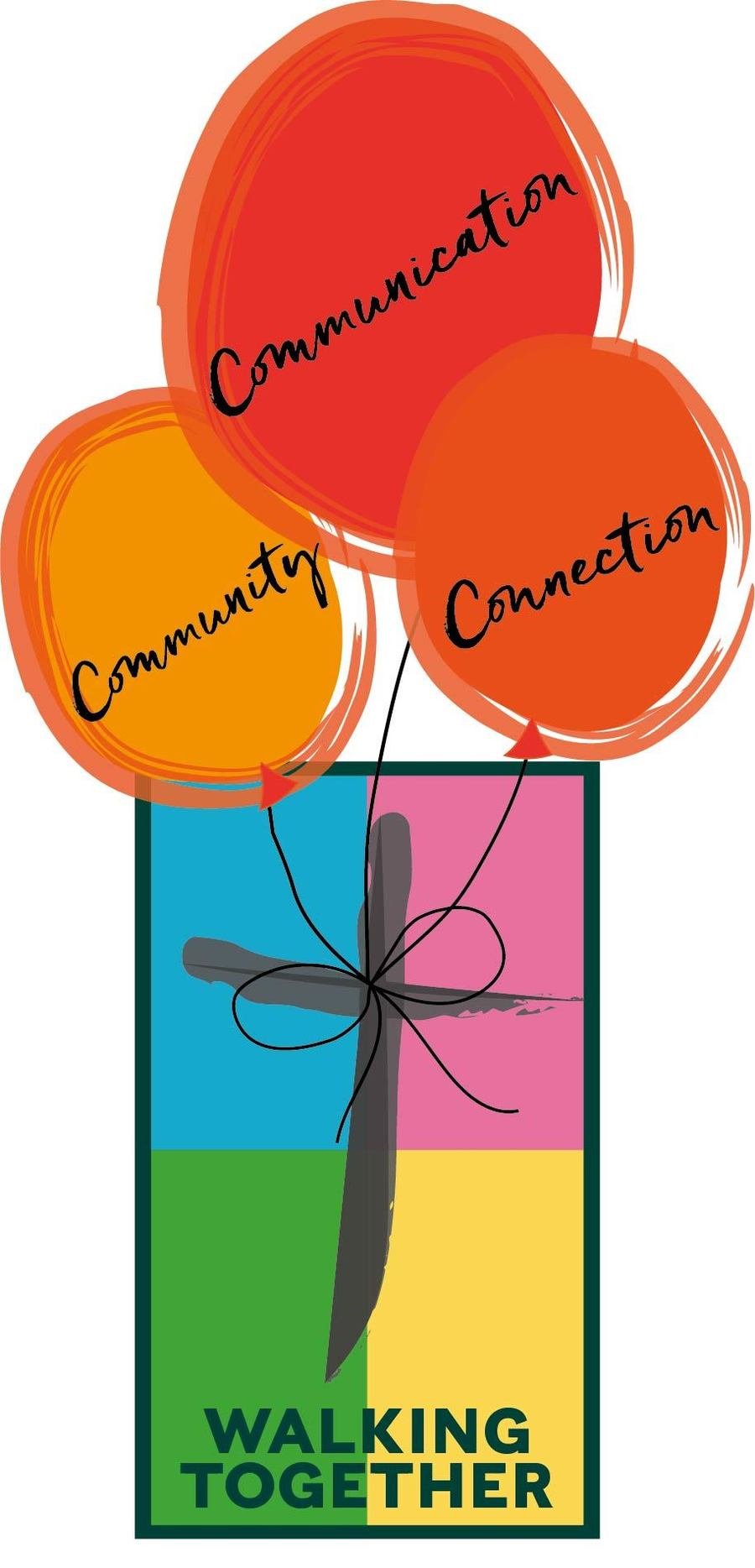 As God's children, we're to walk together, in love. We're to walk in love, building one another up, knowing we're dearly loved, satisfied children of God.
Mark 12:31 "Love your neighbour as yourself.